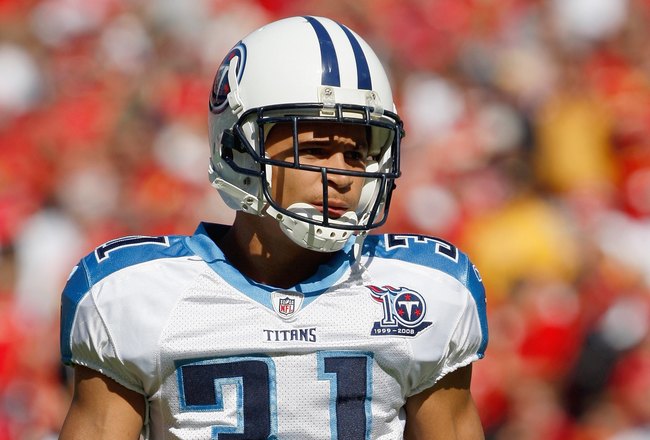 The opening kickoff for the 2012 season is still months away, but the major departures and acquisitions of the offseason are complete.
The free-agency feeding frenzy is long gone, and the NFL draft also reached a conclusion weeks ago. The rookies and newly-signed veterans are in the middle of OTA's (organized team activities), and the official roster of the 2012 St. Louis Rams is beginning to take shape.
About five months ago, near the conclusion of last season, there were numerous unanswered questions regarding the team's future after a disappointing 2-14 campaign.
No one knew which veterans would be retained or which positions would receive reinforcements during the offseason. And for a short amount of time, the team didn't even know who the new head coach would be.
But now that we have a general idea of what the new and improved Rams will look like, let's recall the events of this past offseason and identify the best and worst moves of the year.
Continue Reading Here